ABOUT US
A Boone native, Dr. McLaurin is the Owner of Northwest Chiropractic in North Carolina. With offices in Newland and Boone, she specializes in spinal adjustments, scoliosis, neck pain, lower back pain and hip pain.
After a horrible motorcycle accident left her with several broken bones in her spine, Dr. McLaurin discovered chiropractic when a friend took her to a chiropractor after months of traditional medical care without any improvement. Her life has not been the same since. Wanting to help others who suffered from back pain, she left her job as a pharmacy technician to become a massage therapist. After several years of serving the high country through massage therapy, she knew she was called to help more people in a different way.
At that point, Dr. McLaurin decided to go back to school and received her bachelor's degree in psychology with a concentration in natural science from the Appalachian State University. Following this, she went on to receive her Doctor of Chiropractic degree from Life University. She not only graduated summa cum laude but she completed the course load a quarter early to return to her home and serve her community sooner.
After returning home, Dr. McLaurin acquired her practice in Newland. She has also since started practicing in an office in Boone. She remains an active member of the North Carolina Chiropractic Association.
On a more personal note, Dr. Kelly is married to her loving and supporting husband, Dave. She and her husband have two beautiful daughters, Norah and Clara.
---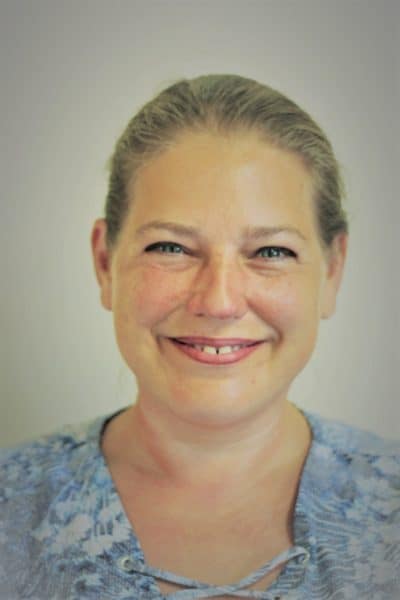 Dr. George Ellwanger came to Boone in 1977 as a high school senior to tour Appalachian State University and immediately fell in love with the mountains. After spending six years in Boone and earning two degrees, he joined the Air Force, where he played professionally in their concert and jazz bands in New England and Europe. Upon returning to the United States, he earned his doctorate in Chiropractic at Palmer College of Chiropractic in Davenport, Iowa in 1993. He practiced in Virginia and North Carolina, and moved back to the High Country in 2018.
Dr. George continues to play his trombone semiprofessionally whenever the opportunity presents itself. He is very happily married to THE love of his life (a REAL love story, but don't ask if you don't have hours) and is a devoted father and grandfather. He lives with his family which includes two dogs, a cat and 13 chickens near Newland, North Carolina.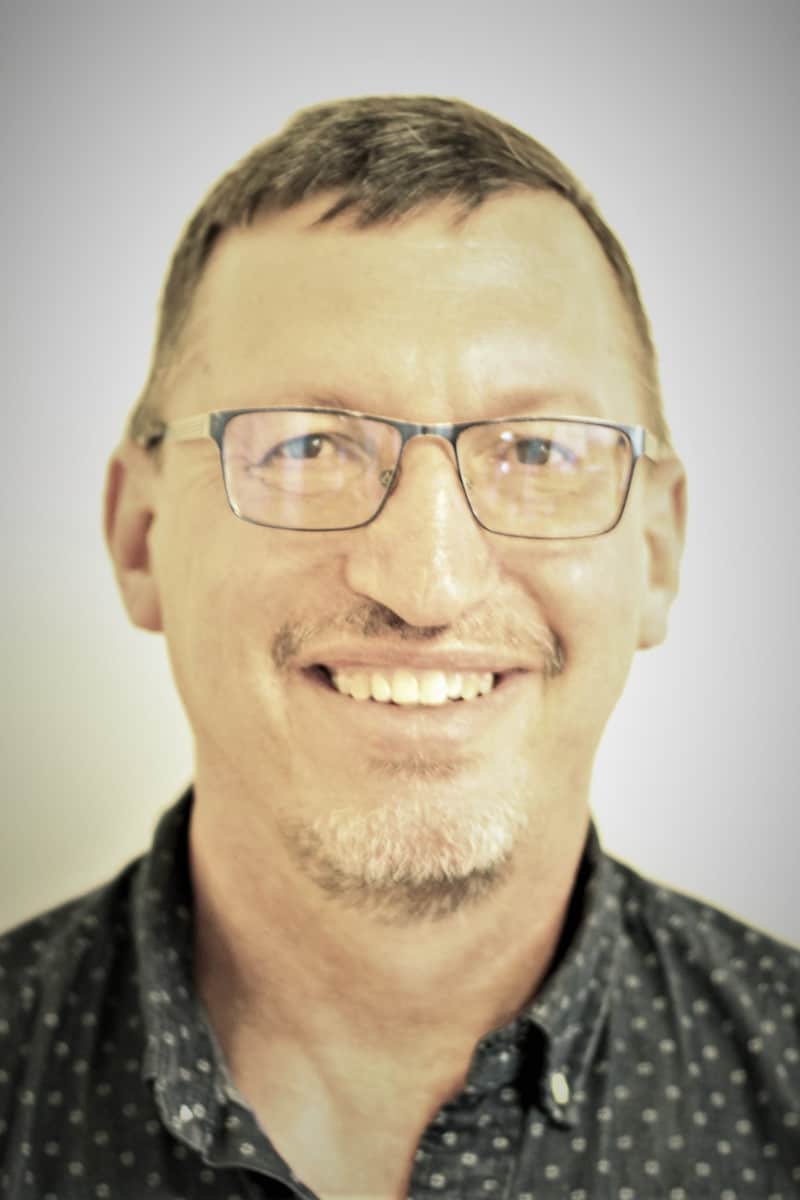 Melodia, Office Manager
Melodia is from all over…Puerto Rico, Florida, Tennessee, Buffalo, Texas and now North Carolina. She has been a Newland resident since 2017 when she moved to the mountain with her family and her husband began teaching at Lee's-McRae College. She began working at Northwest Chiropractic during the onset of COVID -19. After she came in for a regular visit and noticed that Dr. Kelly was working alone, she offered to help and she has been here ever since. She loves all aspects of her job, but getting to meet and get to know so many wonderful people is definitely her favorite part.