ABOUT US
Kelly McLaurin, D.C.
A Boone native, Dr. McLaurin is the Owner of Northwest Chiropractic in North Carolina. With offices in Newland and Boone, she specializes in spinal adjustments, scoliosis, neck pain, lower back pain and hip pain.
After a horrible motorcycle accident left her with several broken bones in her spine, Dr. McLaurin discovered chiropractic when a friend took her to a chiropractor after months of traditional medical care without any improvement. Her life has not been the same since. Wanting to help others who suffered from back pain, she left her job as a pharmacy technician to become a massage therapist. After several years of serving the high country through massage therapy, she knew she was called to help more people in a different way.
At that point, Dr. McLaurin decided to go back to school and received her bachelor's degree in psychology with a concentration in natural science from the Appalachian State University. Following this, she went on to receive her Doctor of Chiropractic degree from Life University. She not only graduated summa cum laude but she completed the course load a quarter early to return to her home and serve her community sooner.
After returning home, Dr. McLaurin acquired her practice in Newland. She has also since started practicing in an office in Boone. She remains an active member of the North Carolina Chiropractic Association.
On a more personal note, Dr. Kelly is married to her loving and supporting husband, Dave. She and her husband have two beautiful daughters, Norah and Clara.
---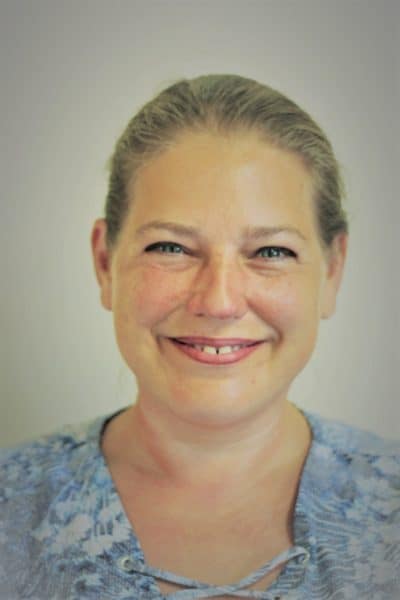 David Bailey, D.C.
After practicing in Chicago, Illinois for 30 years, Dr. David Bailey is pleased to offer office appointments in Linville, North Carolina. Dr. Bailey graduated in 1987 from Logan University with a Doctor of Chiropractic Medicine degree. He has worked extensively in the downtown Chicago community, and brings to NC a wealth of knowledge and healing techniques for the body and soul. Additionally, Dr. Bailey holds a Bachelor of Science degree in Human Biology. He has also practiced in St. Louis, Missouri and a short stint in New Haven, Connecticut. He has held licenses to practice in Illinois,
Florida, North Carolina, and the Commonwealth of Pennsylvania.
Areas of skill include Chiropractic manipulative techniques, Medical Acupuncture, Cranio-Sacral Therapy, Myofascial release, Positional release therapy, Applied Kinesiology, Golf/Sports Injuries, Homeopathy, Nutrition, and Sacral Occipital Technique.