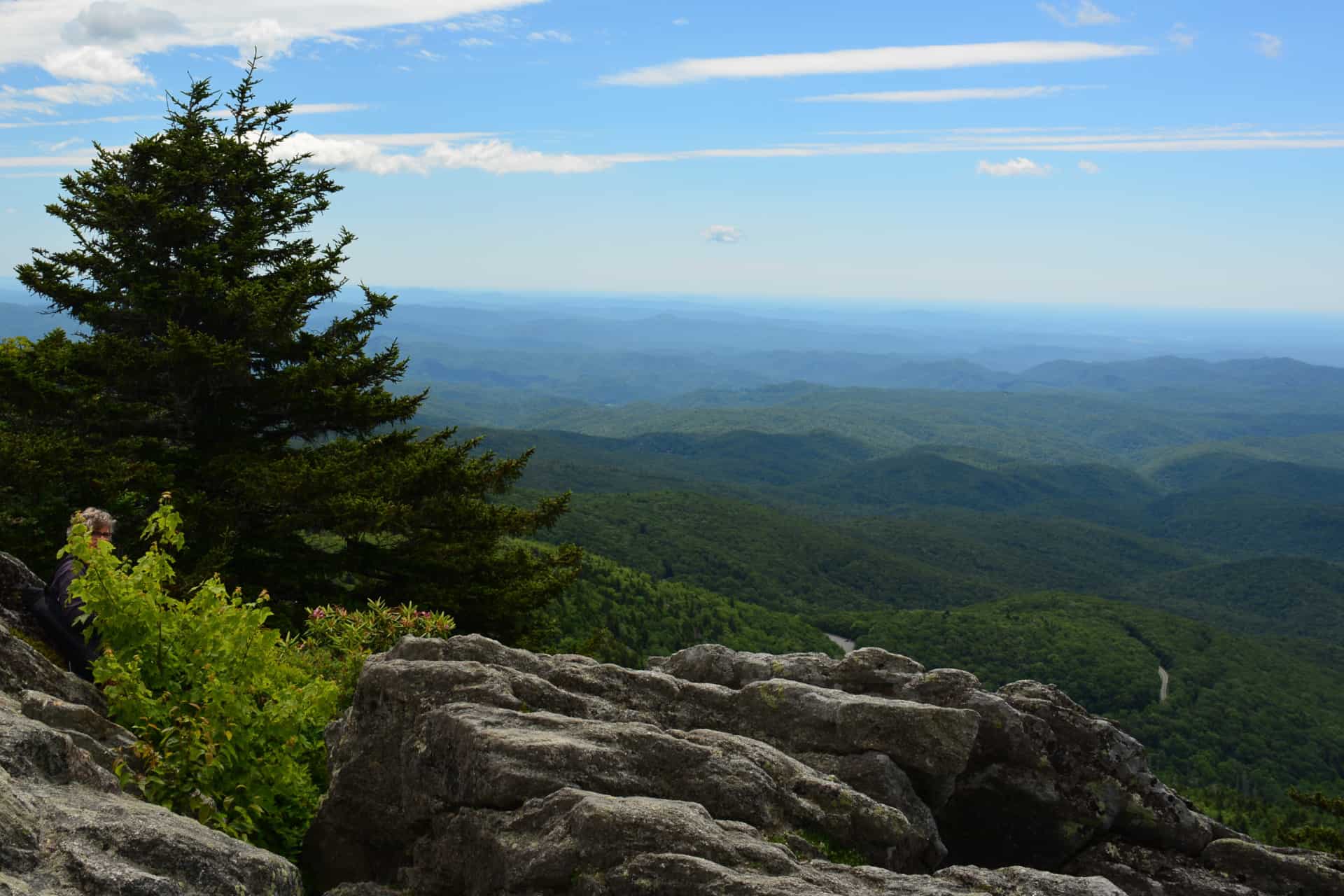 NORTHWEST CHIROPRACTIC
Serving the North Carolina High Country

The Doctor of the future will give no medicine but will interest his patients in the care of the human frame, in diet, and in the cause and prevention of disease.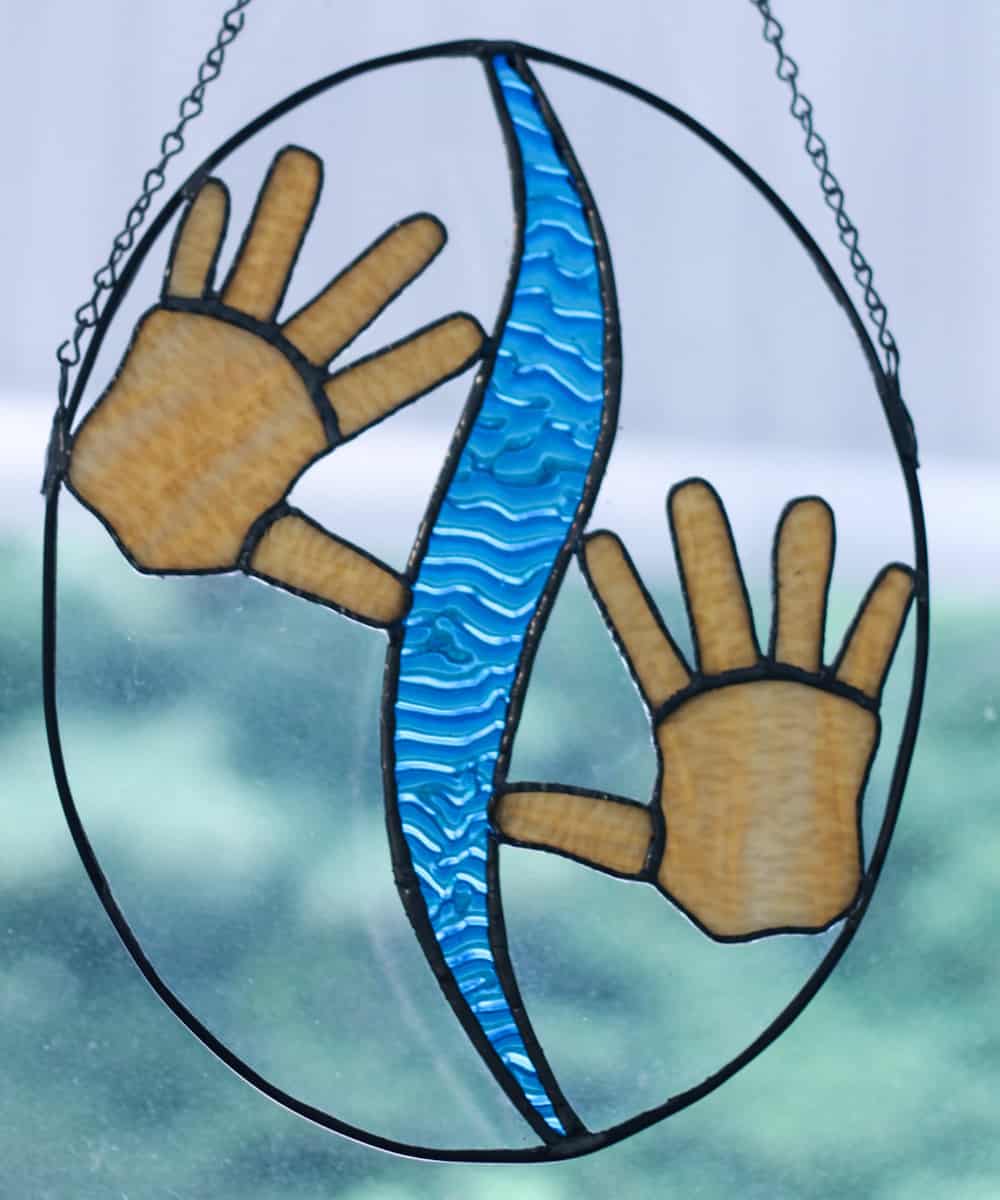 ABOUT US
Northwest Chiropractic is located in Newland, North Carolina. Our doctors include Kelly McLaurin, D.C. and George Ellwanger, D.C.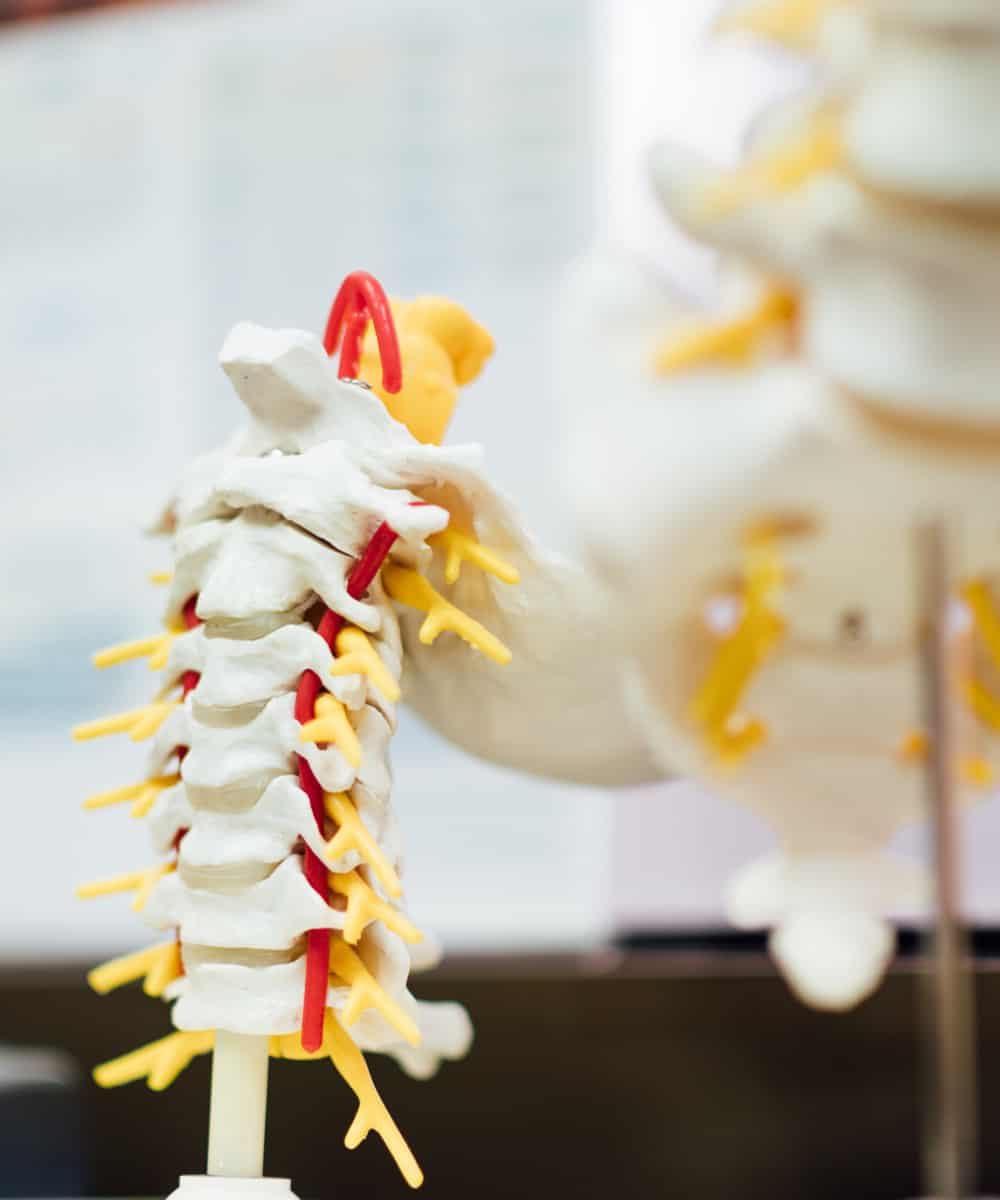 OUR TECHNIQUES
We offer experienced Chiropractic care to our community. The primary techniques we use in the office are SOT and Activator.
Locations
Main Office at Linville Village
3616 Mitchell Avenue, Suite 4, Linville, NC 28646
Phone: (828) 733-4848
Hours: Mon, Tue, Thu 8:15-5:30, Wed 8:15-12:00
Wellspring Chiropractic & Acupuncture Center
2348 NC Hwy 105 S, Suite 9, Boone, NC 28607
Phone: (828) 964-4849
Hours: Fri 8:30-3:30